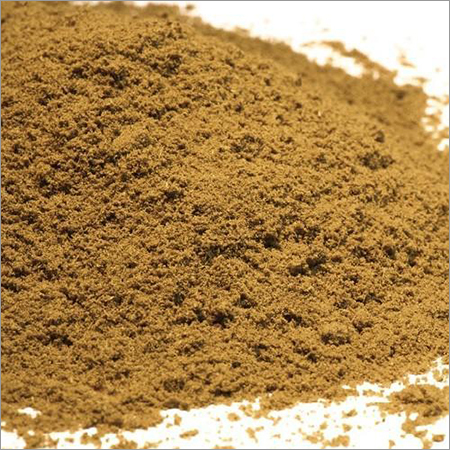 Ajwain Powder
Product Description
Ajwain are famous all over the world for adding taste and flavour to a variety of traditional Indian dishes. Pooja Traders is Ahmedabad based Leading Ajwain powder Manufacturers in India. We also provide annual herb like Ajwain Powder, carom seeds, Ajowan caraway, bishop's, ajwain seed, ajwan, ajowan, ajwon and etc that belongs to the Apiaceae family. Ajwain plant is otherwise called diocesan's. Its seeds and leaves are utilized for the restorative and cooking purposes in India.
Specification of Ajwain Powder:
Key Ingredients: Ajwain, Ginger, Rock salt, curd , Gokshur, jeera, Saijeera, Butter milk, jaggery
Botanical name: Trachyspermum Ammi, Carum copticum
Common Names: Ajwain, ajowan, ajwan, ova, ajmoda, ajma, jowan, ajmola, oma, omu, carom
It is also known as "Ugragandha" in Sanskrit. It is primary used as a digestive aid and ant emetic. Ajwain or carom seeds provide flavour and fragrance to food recipes. It has strong aromas that provide a unique taste to chapattis and recipes. Carom seeds are popularly used in 'Tadka' or tempering pulses and vegetables. Ajwain (carom seeds) is helpful in Health conditions like, Gas or flatulence, Intestinal parasites or worms, High cholesterol levels, Asthma, Muscle spasm, Membranous dysmenorrhea, Premenstrual syndrome (PMS), Worm infestation, Dysmenorrhea etc...
Health and Medicinal benefits of Ajwain (Trachyspermum Ammi):
Provides Strength to Body
Induces Healthy Blood Circulation
Purifies Blood
Treats Menstrual Disorders
Cures Skin Infections
Relieves Pain and Inflammation
Boosts Energy Level
Cures Migraine Problem
Specification
| | |
| --- | --- |
| Form | Powder |
| Grade Standard | Food Grade |
| Packaging Type | Packet |
| Moisture | 1-2% |
| Packaging Size | 10 gm to 2 Kg |