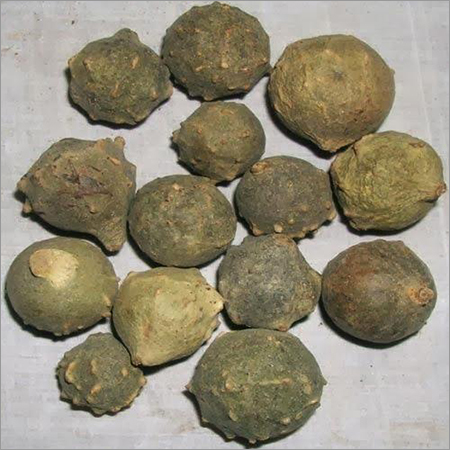 Baru Haridra
Product Description
Vidhara (Argyreia nervosa) is scientifically proven for treating wounds, cuts, Gangrene, internal bleeding due to any reason, chronic ulcer and rheumatism.
Family: Convolvulaceae
Vernacular names —
Sanskrit, Vridha daraka
Hindi, Samudra Shokha
English, Elephant creeper
Bengali, Bijarka
Nepalese, Samudra phool
Sinhalese, Vriddadaru
Unani, Samudar sokh
Tamil, Kadarpalai.
Habitat — Throughout India except in dry, western regions up to 1000 ft elevation, often cultivated.
Parts used — Root and seeds.