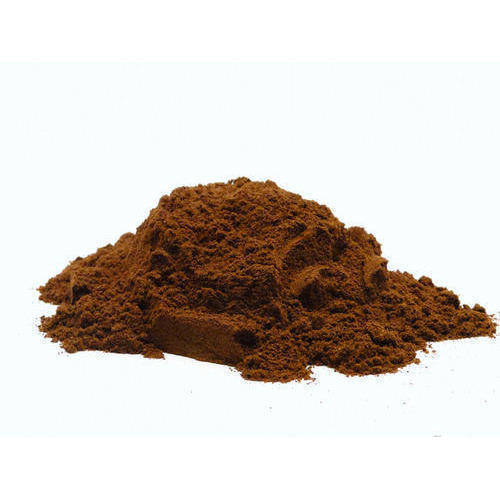 Jivanti Powder
Product Description
Fostered with rich industry experience and a highly experienced team of professionals, we are offering Jivanti Powder which is used for application as an ointment in allergy due to Pitta. Jivanti soothes the digestive system. We offer this range in hygiene packaging material to avoid any kind of contamination. Our provided Jivanti Powder is used for the treatment of fever, urinary infection, improving the eye vision and for nourishing the body tissues.
Jivanti Powder

Javitri (Mace) is an excellent spice. It is obtained from a species called Myristica which is a nutmeg tree. Mace gives 10 to 16% volatile oil. Javitri and its oil are used in many foods where nutmeg is used. Javitri is sold as a powder or as a whole.

Specification of Javitri (Mace):

Botanical Name: Myristica Fragrans
Family Name: Myristicaceae
Common Name: Javitri
Benefits of Javitri powder (Mace Spice)
Good for Your Digestive System
Appetite Enhancer
Wonderful for Skin Care
Treat Inflammatory Problems and Joint Pains
Boosts Blood Circulation
Anti-Inflammatory Properties
Stimulates Brain Functions

Stress is a common problem of modern days and Javitri Powder is an amazing solution to it. We are renowned Javitri (Mace) Powder Manufacturers in India at Ahmedabad. It is used in flavouring stews, curries, pickles, sauces, and ketchup. We also provide Indian Cooking spices like Cinnamon Powder, jeera Powder, Garlic Powder and many more in Ahmedabad, Gujarat, India. Javitri is usually used while brewing milk or tea because it tastes like pepper.
Product Details:

| | |
| --- | --- |
| Minimum Order Quantity | 50 Kilogram |
| Form | Powder |
| Dried | Yes |
| Brand | Naturals |
| Packaging Type | Packet |
| Pack Size (gram) | 250 gm |
| Grade Standard | Medicine Grade |